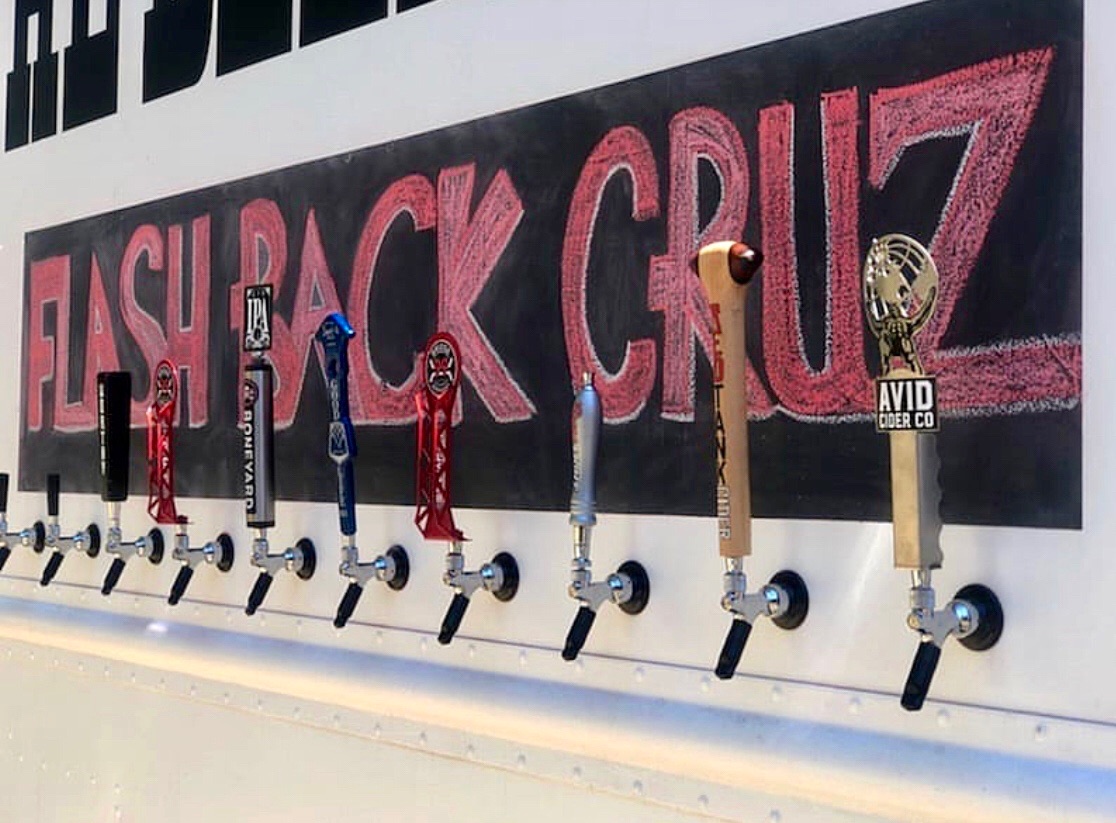 Thursday, August 1st
4:00 pm - 7:00 pm at Dandy's Drive In
1334 NE 3rd Street, Bend, OR 97701
The Goat Gathering (GTOs) from around the Northwest. All classic cars are welcome to join for a cruz in!
Friday, August 2nd
11:30 - 1:30 Pre Cruz at Auto Network Group
20420 Robal Lane, Bend, OR 97703
Food Trucks & Raffle Car
5:00 pm - 9:30 pm Beaver Coach Sales
62955 Boyd Acres Road, Bend, OR 97701
Kick off party! Featuring Live Music by High Street, beer garden, food trucks, & t-shirt sales! Early Show & Shine with Flashback Cruz registered cars only. Parking for registered cars starts at 4:30, more parking is available at the UPS parking lot next to Beaver Coach.
Saturday, August 3rd
7:00 am - 3:00 pm Drake Park - Flashback Cruz Show & Shine
777 NW Riverside Blvd, Bend, OR 97701
Featuring: beer garden, food trucks, DJ Wade Fagen, music by Calamari Bros, over 40 retail vendors, Heritage booth, t-shirt sales, kids zone, and face painting. Climbing wall and other activities hosted by the Oregon National Guard.
2:00 Awards Presentation, and raffle drawing for 1957 Chevy 2 Door immediately following.
3:00 End of event.
5:30 pm Line up for The Cruz - Downtown Bend (West on Franklin, see map).
Please! No early lineups.
6:00 pm - Cruz Downtown Bend
Veterans Cruz, live auction for rides in the Cruz, proceeds to benefit the Veteran's Association. If you would like to participate with your car, please contact:
Jim Moran: 541.948.0997
or
Larry Scott: 541.419.4995